Proven Expertise in Complex and
Class Actions in California

Law Office of Larry A. Sackey has over thirty-five years' experience litigating and trying complex civil cases and class action matters.
The firm was established in 2004 handling a wide range of cases involving insurance law, consumer fraud, breach of contract, wage and hour, personal injury and intellectual property law.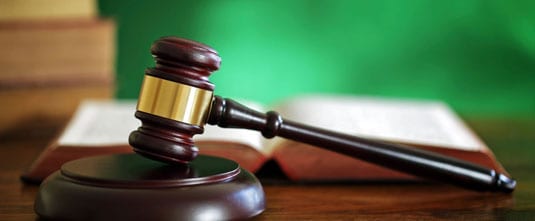 Cases We Handle
Law Office of Larry A. Sackey has earned a reputation as an effective and winning advocate handling complex civil cases with excellence. The practice is located in Los Angeles, California, and focuses on civil class action litigation in the following areas.
Insurance law
Consumer fraud
Breach of contract
Intellectual property
Wage and hour law
Personal Injury

The Winning Advocate
As a licensed attorney, Larry A. Sackey practices in all California state and federal courts around the country, including the United States District Courts for the Central, Eastern, Northern and Southern Districts of California, the Ninth Circuit and the United States Supreme Court. He has been practicing since 1972 and is known as the winning advocate representing clients in complex lawsuits, including insurance law, product liability, and consumer fraud. He has achieved scores of million-dollar settlements and over forty jury trials to verdict, many of which have resulted in multi-million-dollar awards on behalf of his clients.